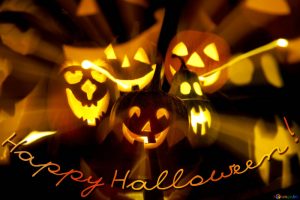 We will again celebrate Halloween by holding Table or Treat on Monday, October 28. Please email lshaw@iceworks.net if you would like a table for the event.
Tables with be labeled with your name when you arrive on Monday.
Decorating will begin at 3 pm
Trick or treating will begin at 5 pm
Costume parade and contest will begin at 630pm.
All tables must be decorated and a treat for all skaters should be provided. Multiple families can register for a table.
Prize will be given to the best Halloween decorated table.
We invite all members, young and old to wear their favorite costumes. Costumes can be worn to skate in as long as the length of costume does not inhibit your skating.
Categories for the costume contest are as follows:
Scariest costume
Funniest Costume
Most Creative Costume
Best Homemade Costume
Best Team Costumes
Best Female Character
Best Male Character
Best Adult Costume
A sign up sheet will also be outside Lisa's office. You can sign up there or email lshaw@iceworks.net