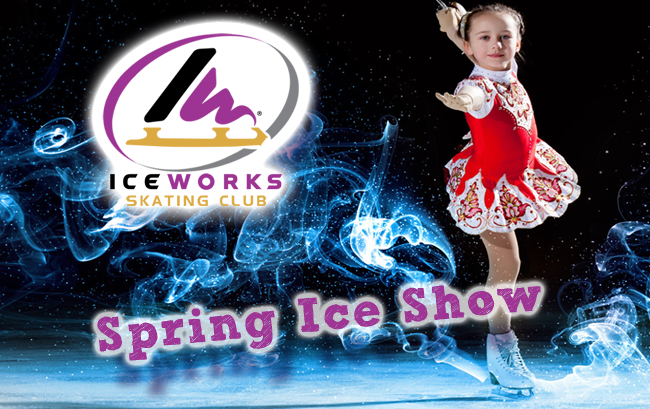 To provide skaters with an opportunity to showcase their skills outside of large group numbers, show directors award Solo numbers, Duets, Trios, Small Groups, and Spotlight performances, to club members who meet level-specific qualifications.
In order to be eligible for these numbers in the 2019 ice show, skaters must have met or maintained the below outlined requirements or qualifications between July 1, 2018 and December 5, 2018 (the 2018-2019 competitive season).
Directors also reserve the right to invite participants, regardless of qualification or level, to skate in additional specialty or spotlight numbers at their discretion in order to preserve show quality, flow, and entertainment value.